Mythulu in your pocket - HOT OFF THE PRESS
As mobile as you are brilliant. As beautiful as you are busy. Carry your dreams everywhere.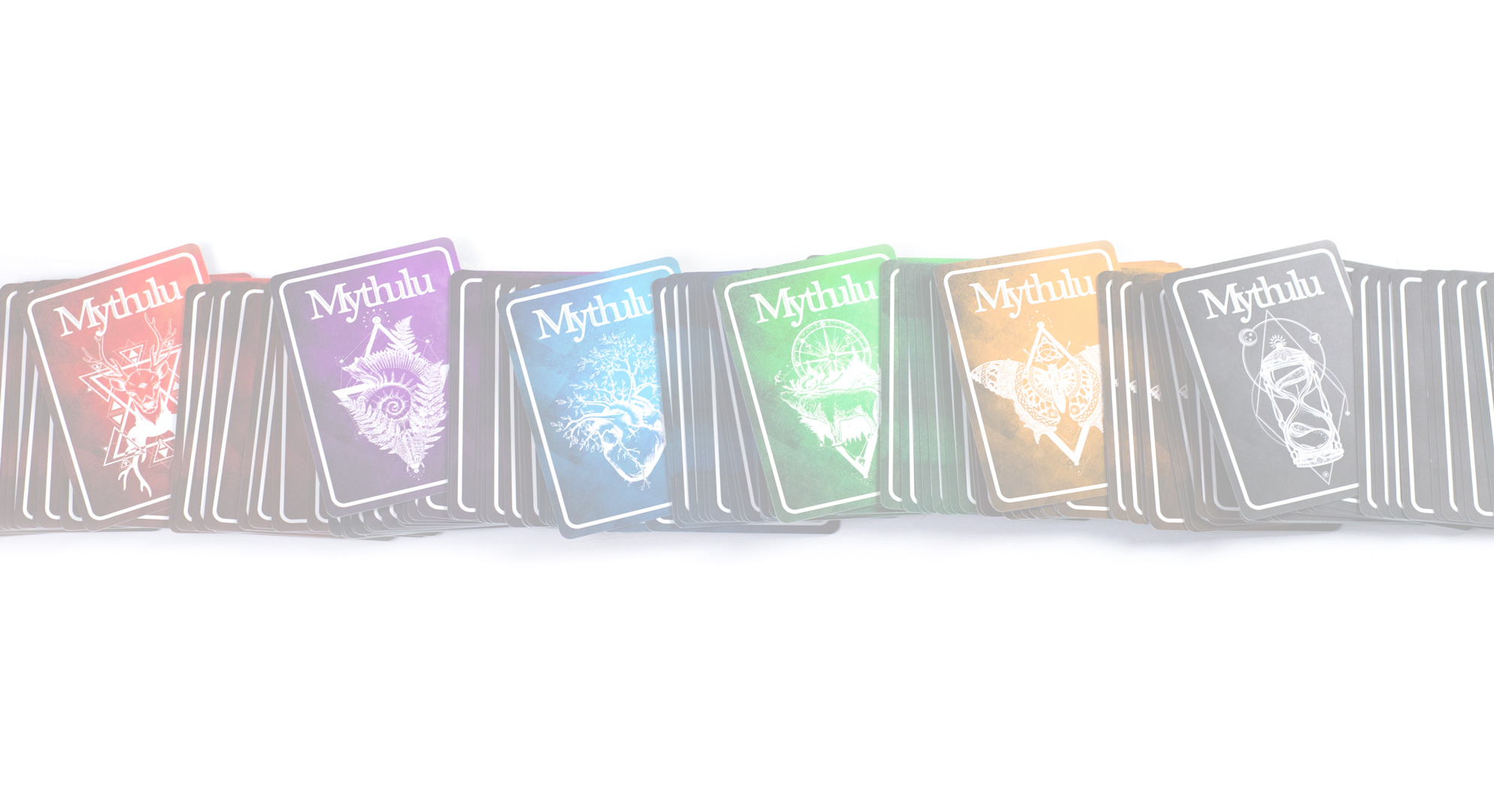 The world is hungry for new stories. You're ready to tell them.
Our goal is to be the belt to your Batman. Check out what else we're about to slip into your arsenal:
Two expansion packs will be released in Summer 2021: Travel Experiences and Flavors... with more sets planned for release every quarter. Subscribe to our email list for pre-order opportunities and special deals.
"Show, don't tell"—It's the first rule of storytelling. Proud Mythulu card owners will be glad to hear the production for card-drawing videos is underway. We're creating "basic videos" with drawing strategies, as well as longer "live draws" where you can watch pros plow through problems in their own stories.
Creators of Mythulu kick back with friends and hot Irish coffee to challenge common storytelling assumptions. It's our friendly fireside version of the Inklings at your convenience. And because nothing's worse than having someone fabulous ghost on you, we're prerecording a full season of episodes before releasing anything.