Mythulu in your pocket - HOT OFF THE PRESS
As mobile as you are brilliant. As beautiful as you are busy. Carry your dreams everywhere.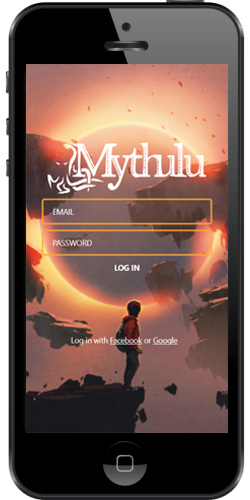 The world is hungry for new stories. You're ready to tell them.
Our goal is to be the belt to your Batman. Check out what else we're about to slip into your arsenal:
Two expansion packs will be released in Spring 2020: Energy Flows and Travel Experiences... with more sets planned for release every quarter. Subscribe to our email list for pre-order opportunities and special deals.
"Show, don't tell"—It's the first rule of storytelling. Proud Mythulu card owners will be glad to hear the production for card-drawing videos is underway. We're creating "basic videos" with drawing strategies, as well as longer "live draws" where you can watch pros plow through problems in their own stories.
Creators of Mythulu kick back with friends and hot Irish coffee to challenge common storytelling assumptions. It's our friendly fireside version of the Inklings at your convenience. And because nothing's worse than having someone fabulous ghost on you, we're prerecording a full season of episodes before releasing anything.
OUR VISION
We're on a quest to rid the world of remakes. Mythulu cards are just the first step. We are working hard to enable writers to tell stories so bold, so new, that they mark a new era of storytelling. Bring on the renaissance. 
OUR TEAM
We believe that within every person lies a story. Our dream is to unlock those stories and create a new Renaissance of Authors. Come and meet the team who started it all.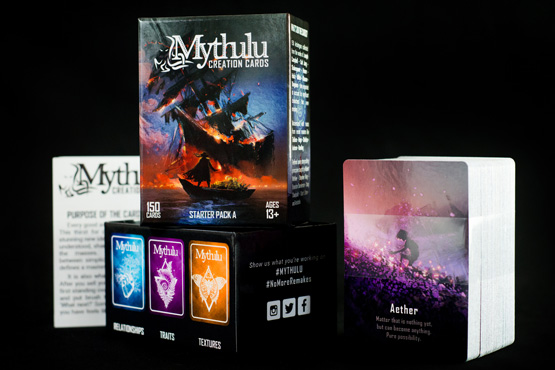 OUR WORK
Our lab is always under construction as we continue to build and improve your experience.
Coming Soon...
COMING SOON: MUSIC EXPANSION PACK
Due to high demand of a Musician-specific Mythulu, we're currently working with both classically trained and techno-punk composers to create a special 50-card BEATS expansion pack. It'll add some musical flair our other cards can't provide... But let's get real. There's so much more to a song than the rhythm. So we've arranged an interview with live-stream composer Jradthebad on October 6th. We'll cover clever ways to use the existing cards for composition.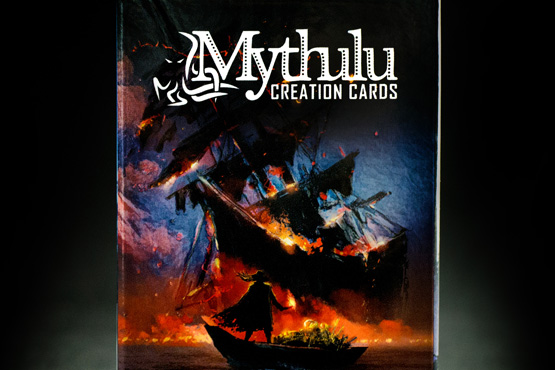 What Mythulu can do for You